Access Cable Television, Inc. welcomes you to our website. We invite you to browse our site and look at all the services we have to offer. It has always been our pleasure to serve the many communities we provide service to. Thank you for stopping by for a visit!
Access Cable News:

Are you concerned about programming increases?
Listen to Bob Gessner explain cable rate increases

Access Cable is happy to announce its new Digital Telephone Services!
With our feature rich Digital Telephone Services, you will have the flexibility you have always wanted with voice communication from your home or business! Below are only some of the FREE features you will have with this service:
Unlimited Long Distance
Caller ID
Call Waiting
Much more!
Click Here to learn more about Digital Telephone and its features!
Access Cable Internet subscribers now receive ESPN 3. Stream your favorite games online by going to espn3.com.


Access Cable has partnered with TIVO to offer an outstanding DVR service. Record your favorite shows and watch them when your schedule permits. Please contact us for details!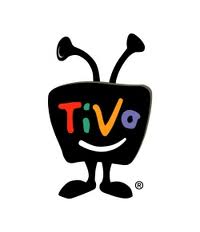 Site by: RossCorder.com